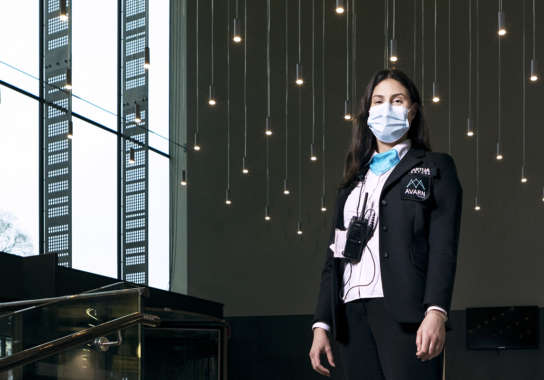 We trust that you will enjoy the concert. We here at Musiikkitalo are doing our best to ensure that your visit with us will be as carefree as possible…
Musiikkitalo is a safe place to visit!
Visiting Musiikkitalo is safe. Please do check our Covid safety measures before attending a concert.